Details

14 March 2017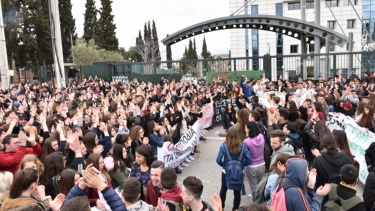 The school students of Attica are carrying out mobilizations with as their main demand that the decision to abolish repeat exams not to be implemented, struggling at the same time for solutions to the problems that exist in the schools.
"We struggle concerning all the problems that we and our parents are facing. We struggle concerning the shortages in our schools, the obstacles we encounter in order to finish school, the problems our parents face who are paying more in taxes, more for our education."
We stand against the SYRIZA-ANEL government, which is making our school even worse, with the "blessings" of the EU", notes the Coordinating Committee of School Students of Athens in its call.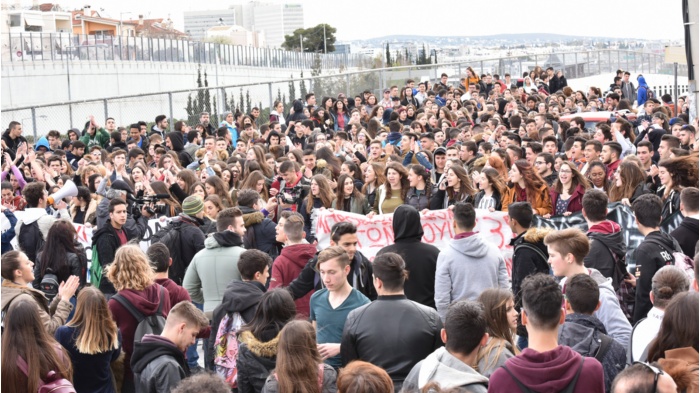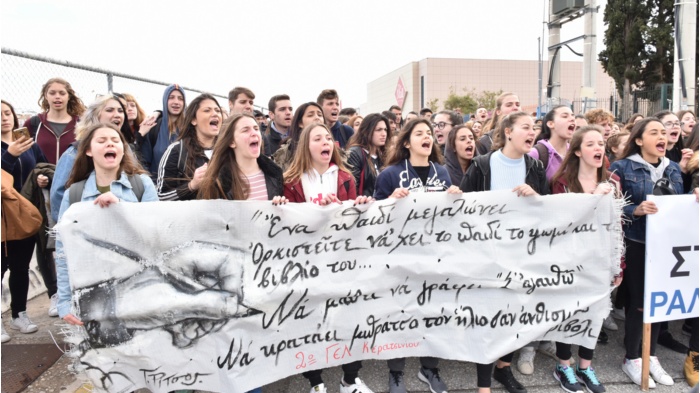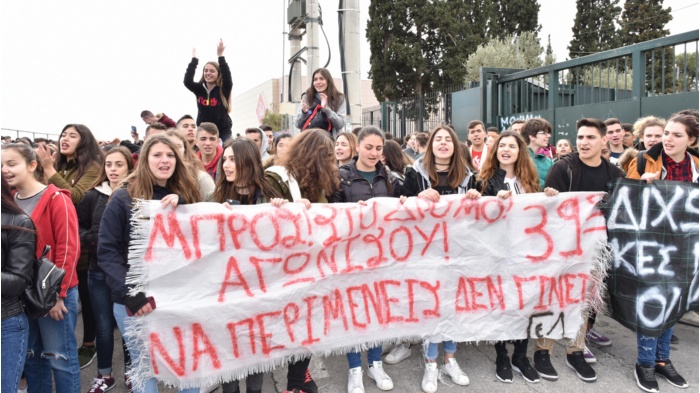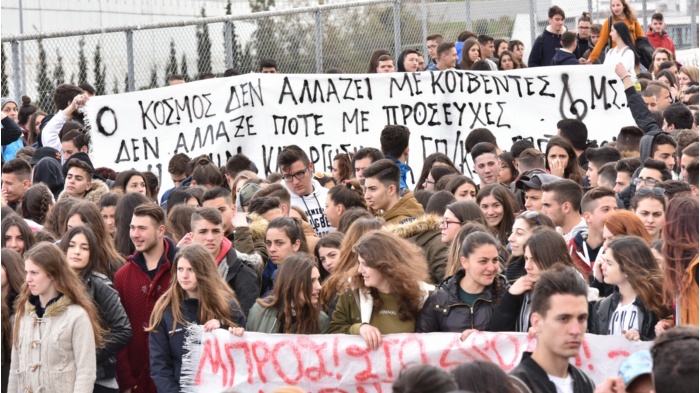 KNE 2011