Details

19 March 2017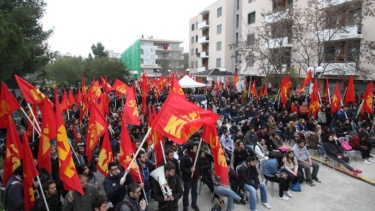 The Communist Youth of Greece's (KNE) Student Festival began on Thursday (16/3), which is being organized in many cities across Greece with a slogan borrowed from the poet of the Revolution, Vladimir Mayakovsky, "The future will not come on its own…If we do not also take measures."
The members and friends of KNE welcomed students who are thinking and are not compromising with the life and future being prepared for them. They called on them to take measures, to organize the struggle about the future they need and deserve.
In Athens, the Festival was held in the central student accommodation of the university of Athens, where there was a prominent banner adorned with Gagarin and Einstein which wrote: "We struggle for science. We acquire knowledge, because science means truth, because truth for social progress means the struggle for socialism-communism."
There was a book stall of "Synchroni Epochi" at the festival and an exhibition with as its theme "socialism vs capitalism". The Festival began with a dedication to the October Revolution with a poetry reading and music.
In his speech, Nikos Ampatielos, Secretary of the CC of KNE, referred to the 20th Congress of the KKE and the importance it has for the Youth of the Party, KNE, and noted amongst other things: "Thousands of young people all over Greece are asking on a daily basis:"Can the situation we are living in change? And if so, how?
We respond decisively: Yes, the world can change and will change. The Bolsheviks gave this response 100 years ago in October 1917. Red October, this world-historic event, which the comrades from the students' organization who arranged the dedication that has just finished took us to, demonstrated that -as Lenin said-"the ice has been broken; the road is open": The working class implemented its historic mission, i.e. it overthrew capitalism and conquered political power, leading  the construction of socialism-communism...
We call on every student to think about, to search, to read about, to ask and find out what the system is concealing from them concerning the socialism that was constructed. They must judge and compare."
There then followed a music concert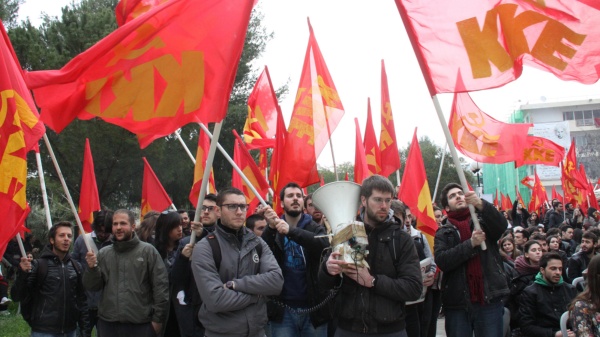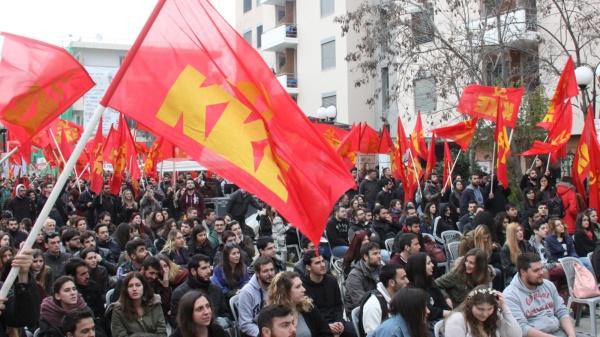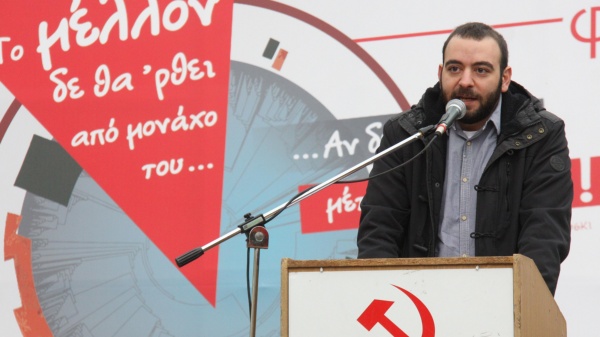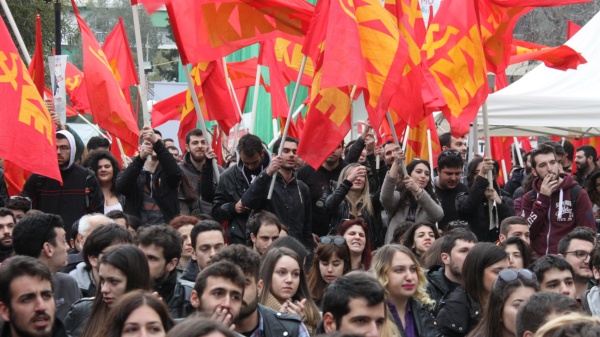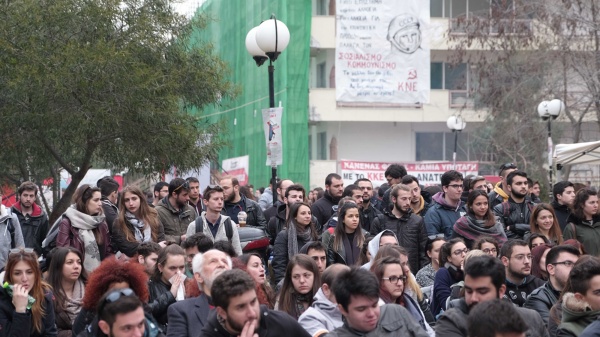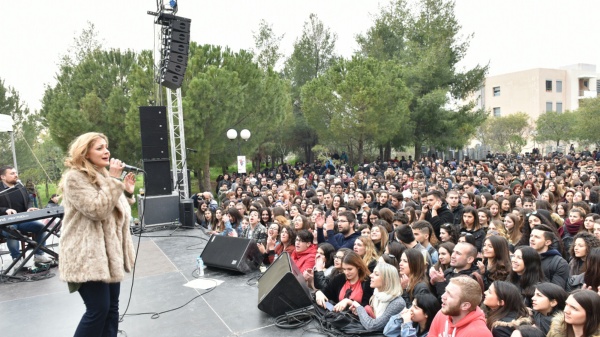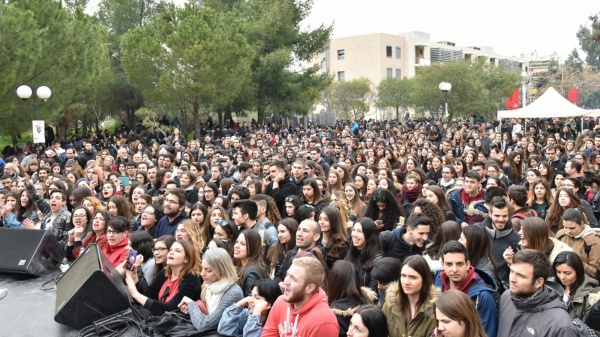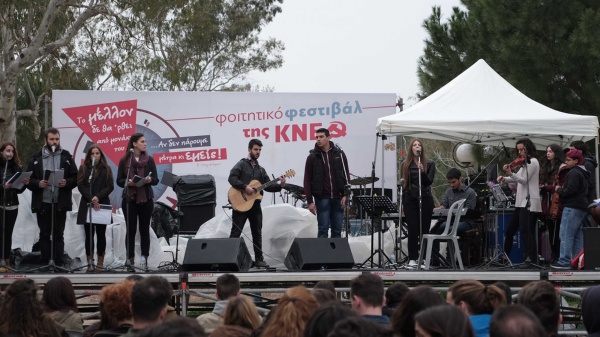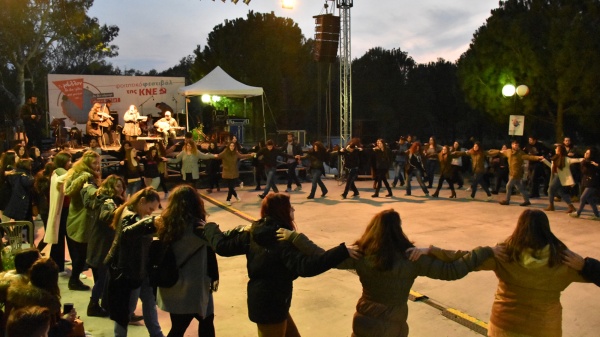 KNE 2011